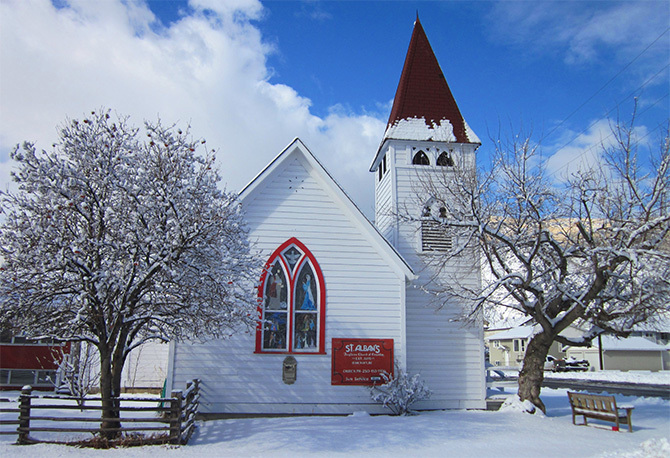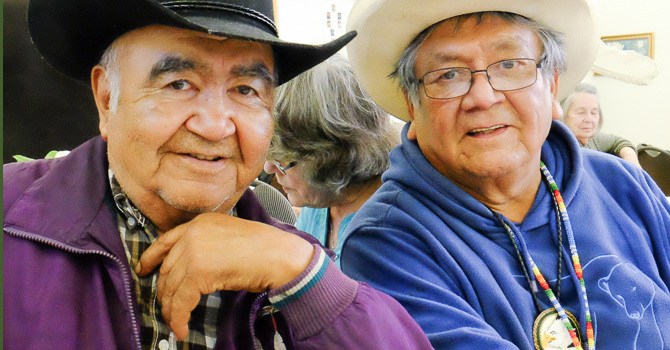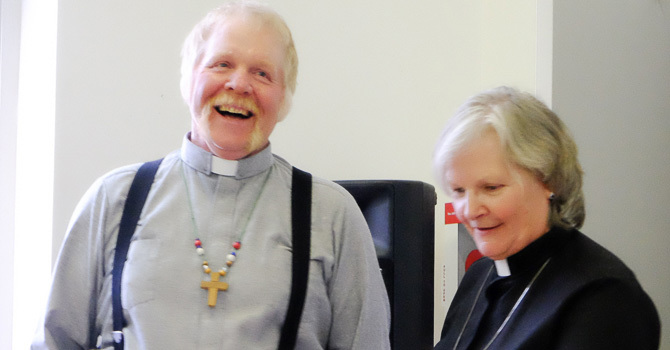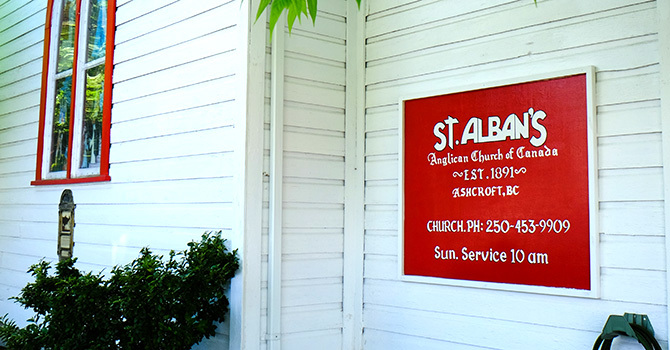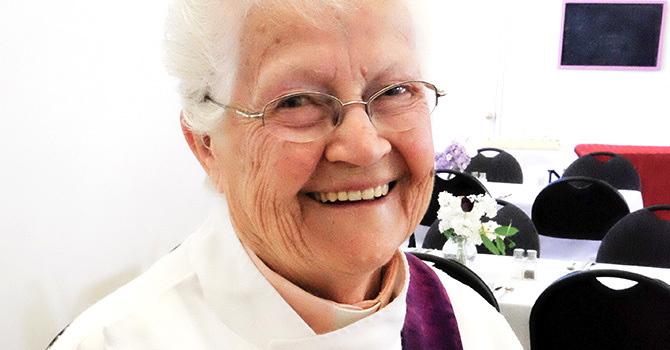 St. Alban's began in 1891 and was the first church in the Village of Ashcroft.
The community and the Anglicans in town together built the church. It has been in continuous use since.
St. Alban's is excited to be part of a vital and dynamic community with the brand "Wellness Awaits You".
We know that spiritual wellbeing is the most important part of wellness/wholeness. We focus our ministry on original blessings finding new ways to give life and expression to the radical oneness on Jesus Christ.
So please join us, and discover that wellness does indeed await you
Deacon, Canon Lois Petty
Incumbent priest – Rev. Martina Duncan
Advent Blog
We have a series of post as we move into the season of advent.
Thinking About Thinking
Sorry, there is nothing currently posted here.
501 Brink Street
PO Box 246
Ashcroft, BC
V0K 1A0
phone 250-453-9909
Service Times
Sunday Service – 10:00 am
Soup's On – Fridays 11:00 am – 1:00pm