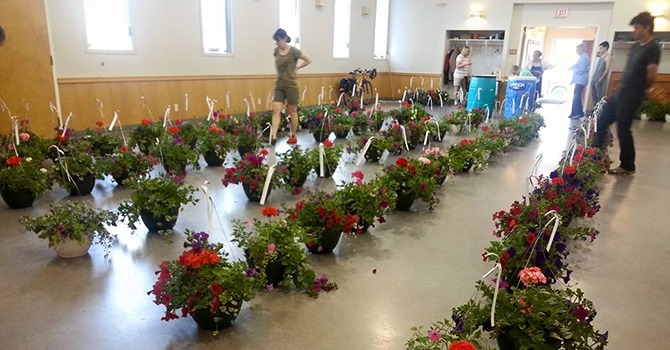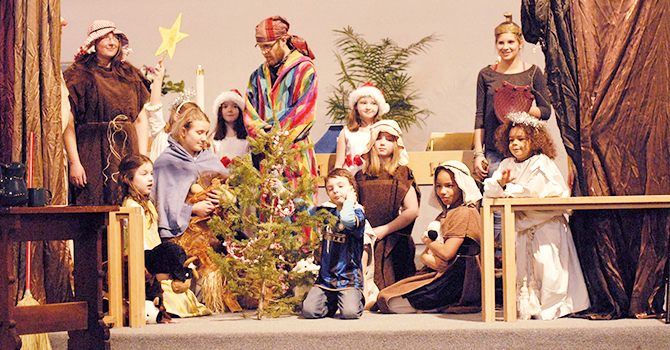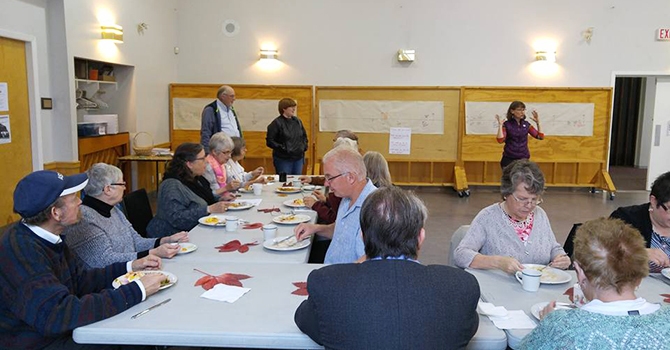 St. Michael and All Angels Anglican Church is a loving community that serves and worships God. It is located in the heart of the City of Prince George on the Corner or 5th and Victoria St.
Its parishioners are active in a variety of social needs within the city and serves a daily lunch program to those in need Tuesday – Friday. DURING COVID 19 We are still offering lunch bag outside the Kingdom Hall Doors. We live them there for pick up and replenish as needed.
St.Michael's is a hub of activity in the community with its facilities rented out every day of the week to a variety of Cultural and spiritual groups. Our Men's and Women's groups provide fellowship to its members and organize celebrations throughout the year. We feature Bible Classes Online and on Thursday Nights beginning in May 14.
'Relax,Relate and Contemplate' with the Rev. Mother Alexis
Every Wednesday, 2.30-3.30 pm.in the Parish Hall.
Due to Covid-19, only five people will be allowed to attend each week.
Registration is necessary; either by (1) phoning the Parish of St.Michael and All Angel's church,
Telephone: 250 564 4511 or by (2) private messaging through this Facebook site.
Our Events are listed on our FACEBOOK Page.
Our Interim Priest is Rev. ALexis Saunders
News
1505 Fifth Avenue
Prince George, BC
V2L 3L9
phone 250-564-4511 Office with answering machine
Service Times
Due to Covid 19 all services and activities at St Michael's are not available other than
the Lunch Bag Program.
Please leave a message on the Parish phone if you have any need of our services.
At this time we have Virtual Morning Prayers on our FaceBook Page every Sunday .
A virtual Bible Class starts May 14th. Please send us an email if you wish to join it. It is a Zoom service.
Contact us .and Read the First Chapters of Matthew in preparation for Thursday start.