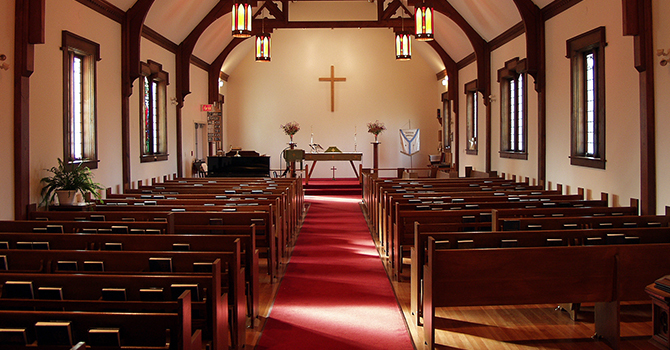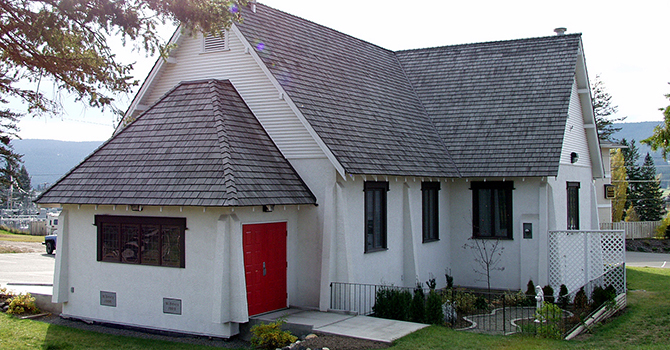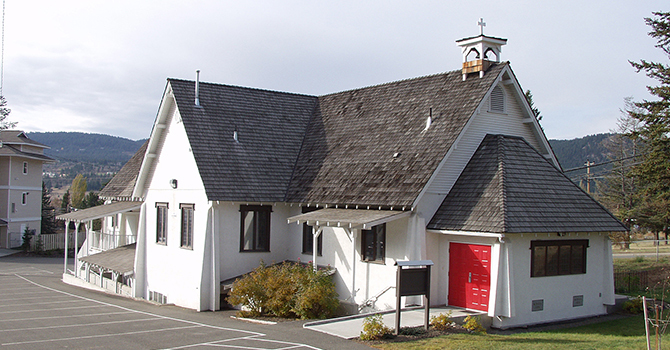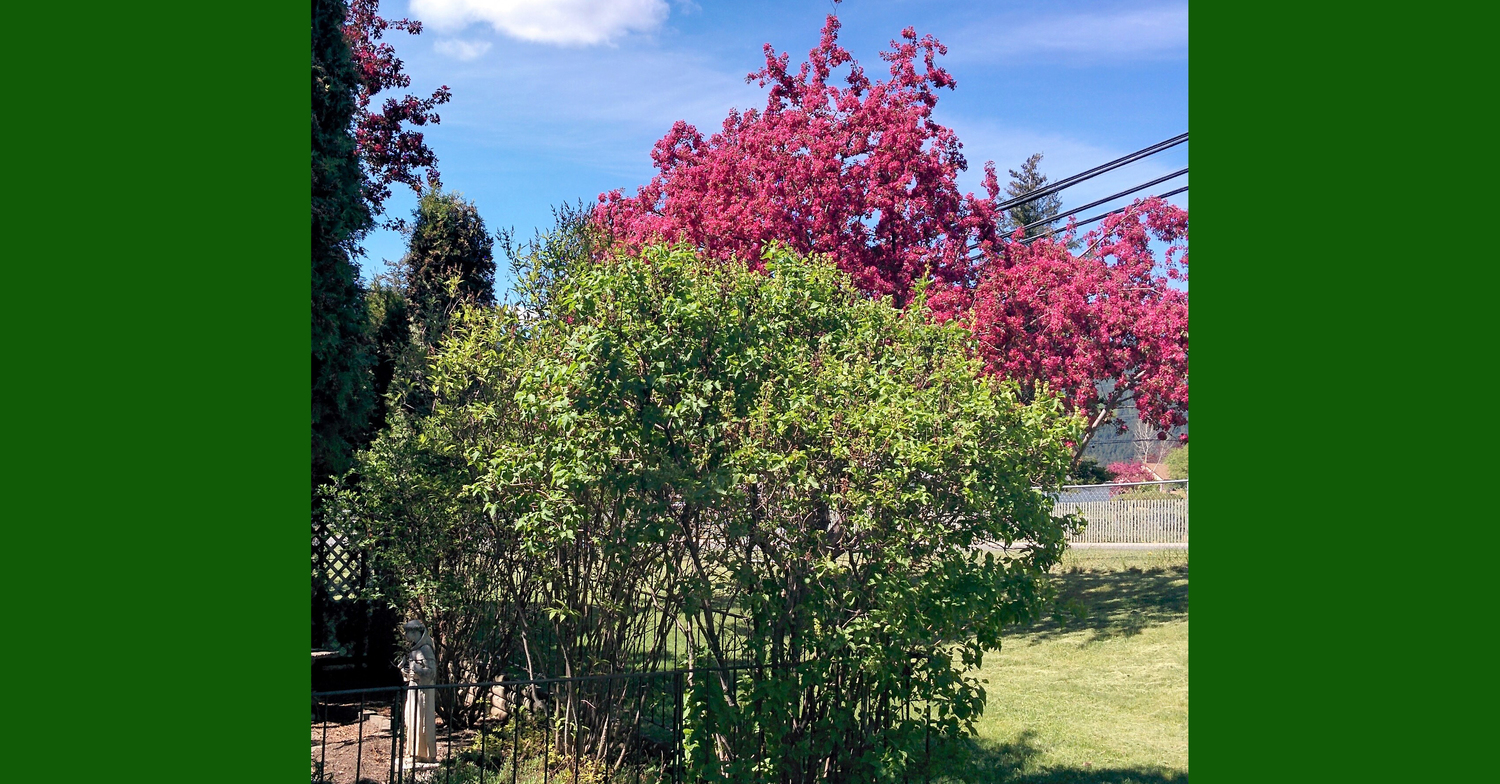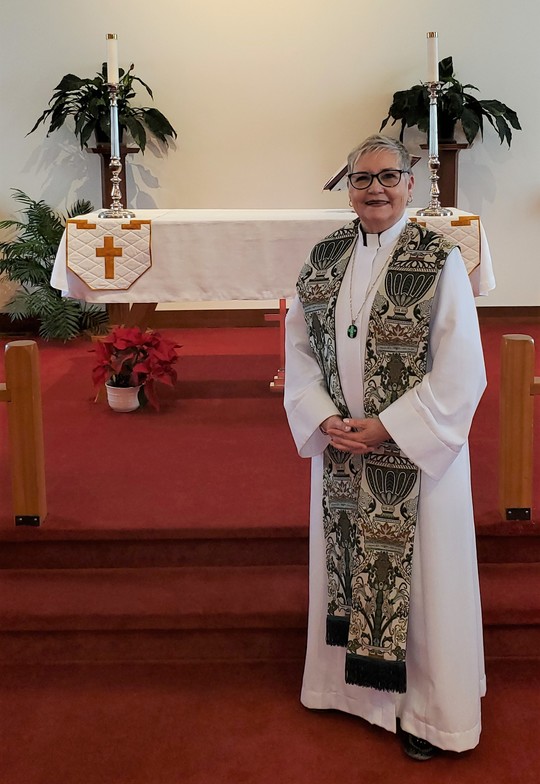 Welcome to St. Peter's Anglican Church in Williams Lake.
Please join us each Sunday at 10 am for Holy Eucharist from the Book of Alternative Services. Sunday School is available upon request.
Messy Church is an alternate service specially designed for families and people of all ages. It is once a month on Fridays at 5pm.
Each 2nd Sunday of the month there is a Book of Common Prayer service at 8:30 am.
On the last Friday of the month at 10:00 AM there is a memorial service held at the Senior's Village for the acknowledgement of all who have passed that month.
ACW meets every first Wednesday of the month at 1:30 PM and The InterFaith group meets every month on Wednesdays from 12:00 PM to 1:30 PM.
We also donate to the Williams Lake Salvation Army Food Bank on a monthly basis. In summer St. Peter's maintains a community garden plot across the street from the church for planting and raising vegetables for local residents.
We look forward to welcoming you to our church community.
Clergy
The Rev Jo Ann Hinter
Lay leaders
Wardens: Brian LaPointe, Sue Moxey
Pianist: Nicole Ulrich, Guitar/Cantor: John Bos
549 Carson Drive
Williams Lake, BC
V2G 1T4
phone Office 250- 392-4246
Service Times
Sunday Service at 10:00 AM
2nd Sunday of the month, Book of Common Prayer, 8:30 am
Sunday School available upon request
Morning Prayer Wednesday at 9:30 AM, followed by a half-hour survey of the following Sunday's lectionary lessons.
Once a month on Fridays at 5pm is Messy Church. Each month is a new biblical theme.