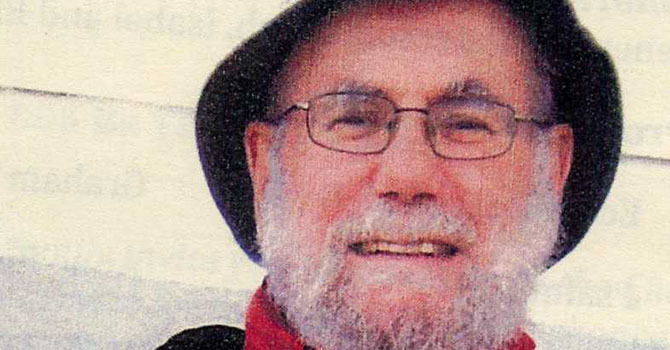 Bishop Barbara writes:
I write to share the sad news that on August 16, the Ven. Gary Paterson died in the Royal Inland Hospital in Kamloops. Gary served as Honorary Assistant for many years at St Paul's Cathedral in Kamloops after his retirement from serving our church in various positions and dioceses (Huron, Caledonia, Qu'Appelle). We give thanks to God for this good and faithful servant of God and for his ministry amongst us.
A funeral service for The Ven Gary Paterson took place on Monday August 22, 2016 at St Paul's Cathedral at 11 am.
Please pray for Barbara and their daughters Ann, Sharon, Sarah and families as they mourn Gary's passing.
Cards can be sent to the family at: 333 Gleneagles Drive, Kamloops BC V2E 1Z5
May Gary rest in peace and rise in glory Amen