Pastoral Elder BERT SEYMOUR has died
Pastoral Elder BERT SEYMOUR has died
May 15, 2018

Ken Gray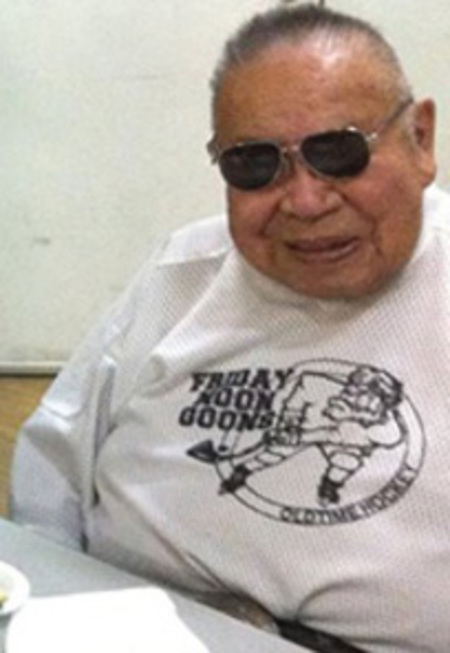 Bishop Barbara writes,
Last evening I received news that Pastoral Elder Bert Seymour died! I know that many will join me wanting to give thanks to God for this wonderful, wise, and deeply faithful man. His has given so much to the life and mission of our church in this area and he will be missed by many. I know that many will remember his presence at my consecration service where he blessed both Archbishop John and myself.
Please pray for Bert's safe journey home, and for his family and friends who mourn his death.
May he rest in peace and rise in glory!
And from Pastoral Elder, the Rev. Jim White,
Word had reached the last night that's another good friend and fellow Pastoral Elder Bert Seymour had passed away yesterday afternoon. Bert and I had been friends for nearly forty years, and I loved him for his ever present smile, his warm welcome, his sense of humour and for his wisdom and spiritual guidance to name but a few of his qualities.
I shall miss you Bert. My deepest condolences to your family and to your community and your First Nation. But thank you for sharing your life with me and with others.
Bishop Gordon Light writes,
Bert Seymour was a gift to all who were privileged to know him - a wise and humble man with a sparkling sense of humour, deeply faithful and full of the Spirit. Now in the hands of his Creator, and at table with his ancestors, may he know joy forever. I thank God for who Bert was and for all he shared. Gordon Light
Other tributes will be added as we receive them.